We enjoy getting opportunities to show how and where our salvage was actually used onboard - we're lucky enough to have Elissa in our backyard (and the USS Texas just up the road) to help demonstrate, but we also jump at the chance to visit other historic nautical sites wherever we can find them!
The 1877 Tall Ship Elissa rests in Galveston Bay at Pier 21 - just three blocks away from us here at Nautical Antiques & Decor. She is a 205-foot long, three-masted, iron-hulled sailing ship built in 1877originally as a freighter and was rescued from the scrap yard out of Piraeus Harbor, Greece. Today, she is a functional vessel that has undergone an incredible restoration (thanks to the Galveston Historical Foundation and the amazing dedication of the volunteers who continue to work on and with her) and visitors can purchase tickets to board her and learn about her story at the Texas Seaport Museum.
The USS Olympia is docked in Philadelphia, PA as part of the Independence Seaport Museum. 344' long, she is the oldest steel US warship still afloat and was built in 1893 by "Union Iron Works" of San Francisco. She saw service in the US Navy during WWI and through 1922 and we were able to step aboard the summer of 2013...
The USS Texas (BB-35), nicknamed "Mighty T", is actually the second US Navy ship named after the State and is a New York-class battleship 574' in length. She was built by Newport News Shipbuilding in Virginia, launched May 18, 1912 and commissioned on March 12, 1914.
We boarded her in LaPorte, Texas on Pearl Harbor Day: December 7, 2016.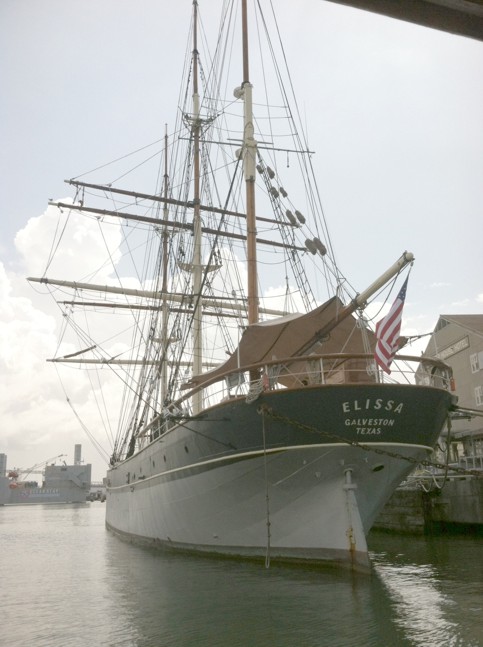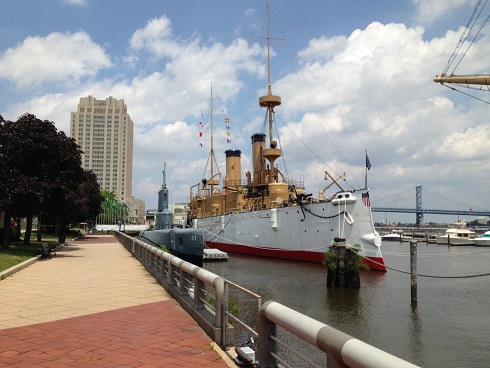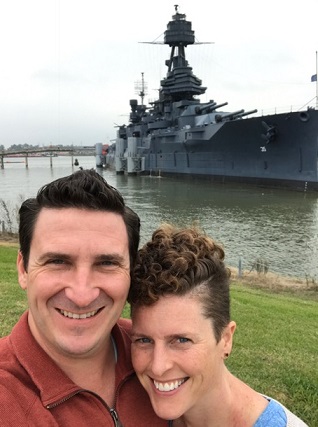 above left: 1877 Tall Ship Elissa (Galv, TX), above center: 1893 Steel Warship USS Olympia (Phila, PA), above left: 1910 Battleship USS Texas (LaPorte, TX).